Clover Aviation Capital is committed to lead, collaborate and share our vision to build a better future for generations to come.
Being a global corporate citizen, we are taking steps further to benefit the well-being of global ecosystem and to drive our sustainable economic growth with contribution to our local communities and wider society.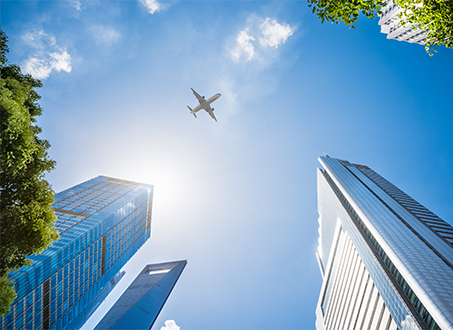 Environmental
We drive continuous improvement of our business to maximise sustainability and minimize our ecological footprint.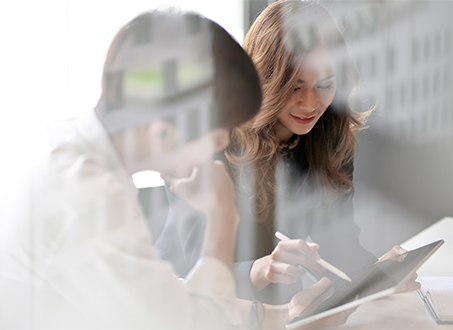 Social
We establish a diverse, inclusive workplace that harbours the best talent with a passion for engaging and investing in our communities.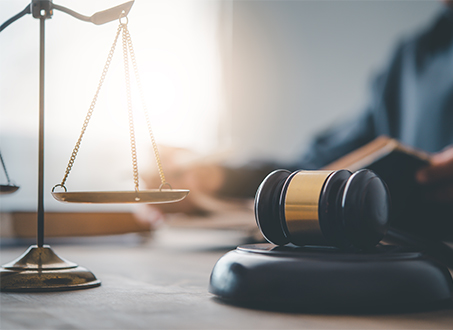 Governance
We uphold the highest standards through transparent and ethical corporate governance and business practices which maximise sustainable value.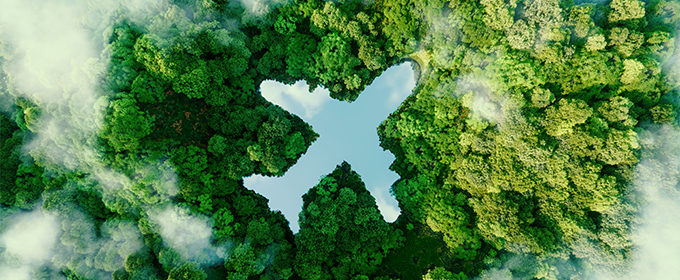 Environmental
88.9% of our aircraft are latest technology aircraft, as of 1 January 2023
Our younger, more technologically advanced fleet provides a step-change reduction in fuel consumption and CO2, NOx and noise emissions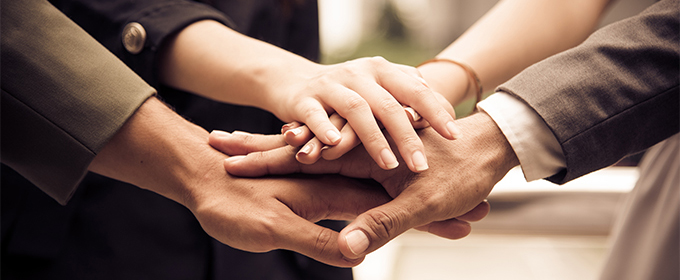 Social
50% female in employee gender ratio, as of 1 January 2023
58% female in management team gender ratio, as of 1 January 2023
We develop emerging markets to encourage social mobility, providing our global customers with comprehensive fleet solutions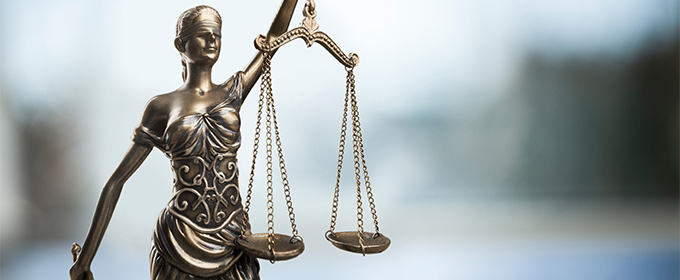 Governance
We ensure clear and comprehensive policies and procedures in compliance with multi-jurisdictional requirements
We have no compliance breaches or lawsuits since inception in 2015