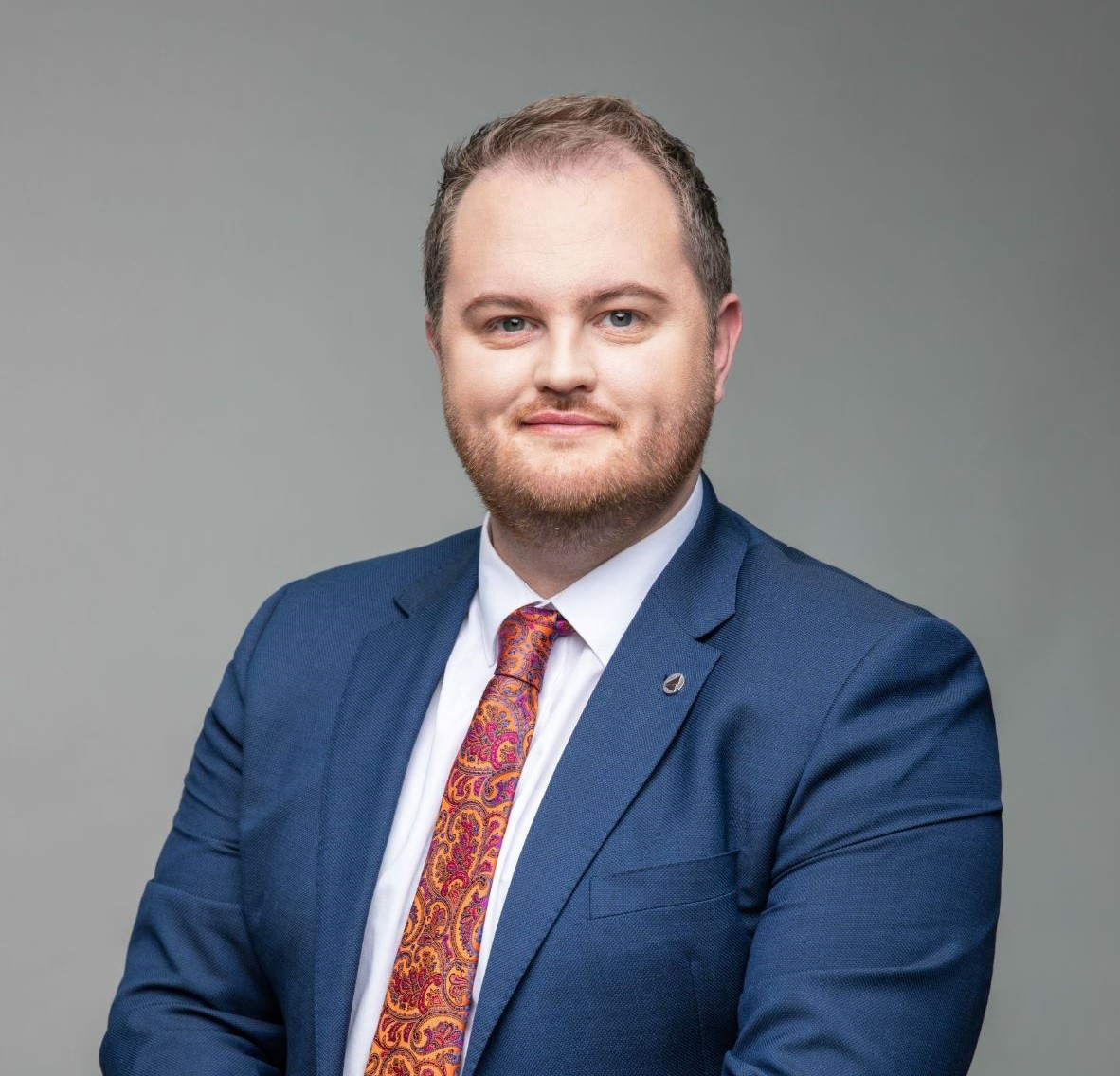 Andrew Carroll
Technical and Asset Management

Dublin

Clover afforded me an early opportunity to take as much ownership as my capability allows. Soon after joining Clover, I was assigned my first project as part of an aircraft redelivery. This certainly plays a big part to motivate me to persevere for the best performance. As an experienced hire, it is a culmination of factors derived from my previous experience and Clover's confidence in my abilities that allows me to excel.
One of the best things at Clover is the steep learning curve I face every day, getting involved in many different parts of the aircraft leasing process instead of "pigeonholed" into one repetitive task; interacting with multiple departments for different deals. Not only am I encouraged to develop an all-round understanding of our core business, the senior management team is also generous in sharing their wealth of knowledge with us.
The major reason why I chose Clover is precisely the clear ambition to grow as a lessor and willingness to take me along that journey. I appreciate Clover's commitment to help employees achieve our potential by providing adequate training, development and employee benefits.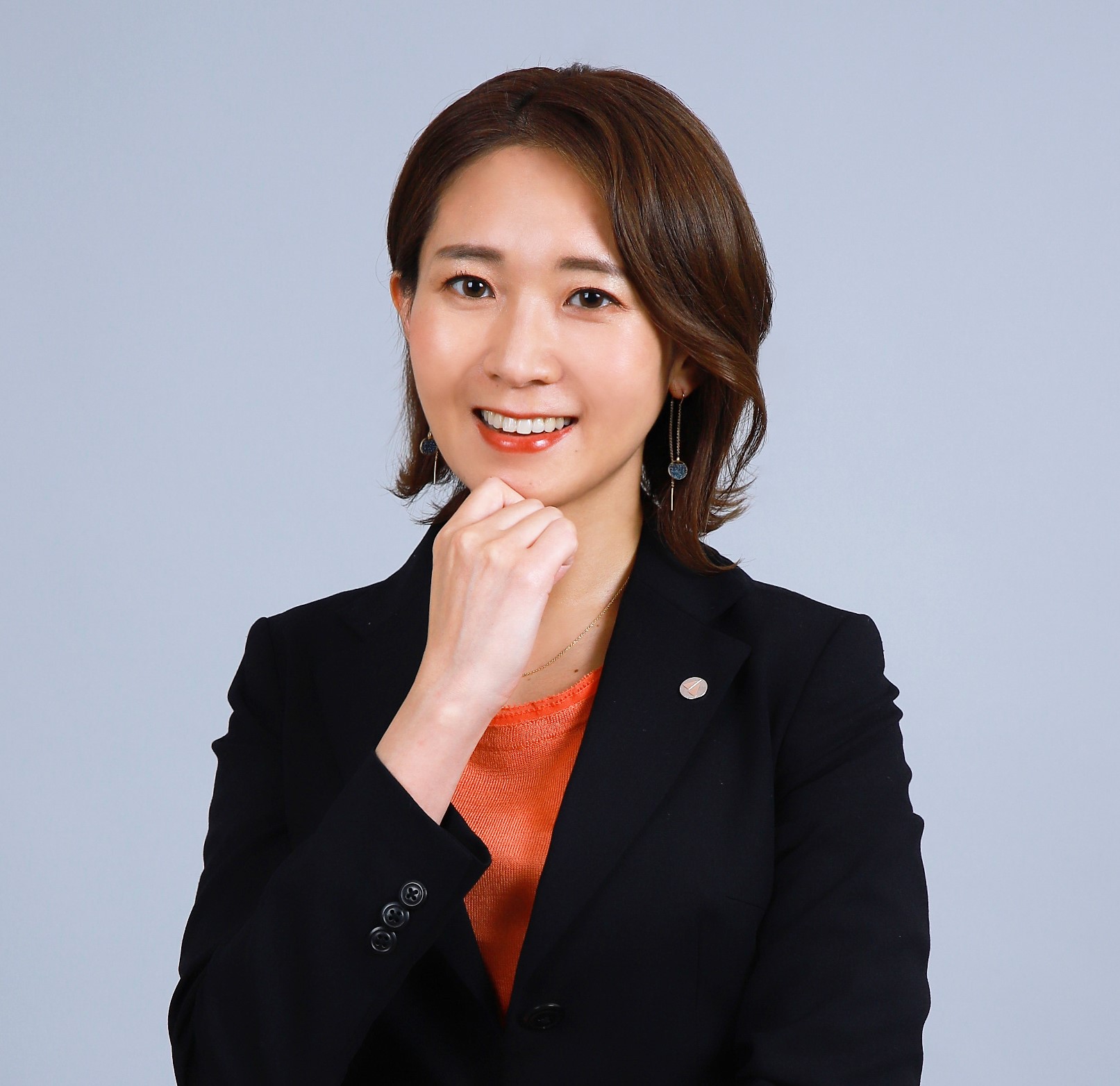 Ayako Shibata
Acquisition and Trading

Tokyo

Working in the Tokyo branch as a Vice President, the work I have here is not only fulfilling but also rewarding, I have confidence to build my career and grow with Clover.
It is a pleasure to witness first-hand our rapid growth as a leasing company. I was fortunate to be involved in a sale-and-leaseback deal with pre-delivering payments worth more than half a billion USD. Although a deal of this scale has involved a sharp learning curve for me, it has greatly improved my level of expertise. More than that, monthly internal training and sharing sessions have helped me faster adapt to the dynamic working environment. Also, I enjoy the multi-cultural environment at Clover. Numerous online events have been organized so we all got to know each other from different offices, while enjoying food, drink and a lot of laughs.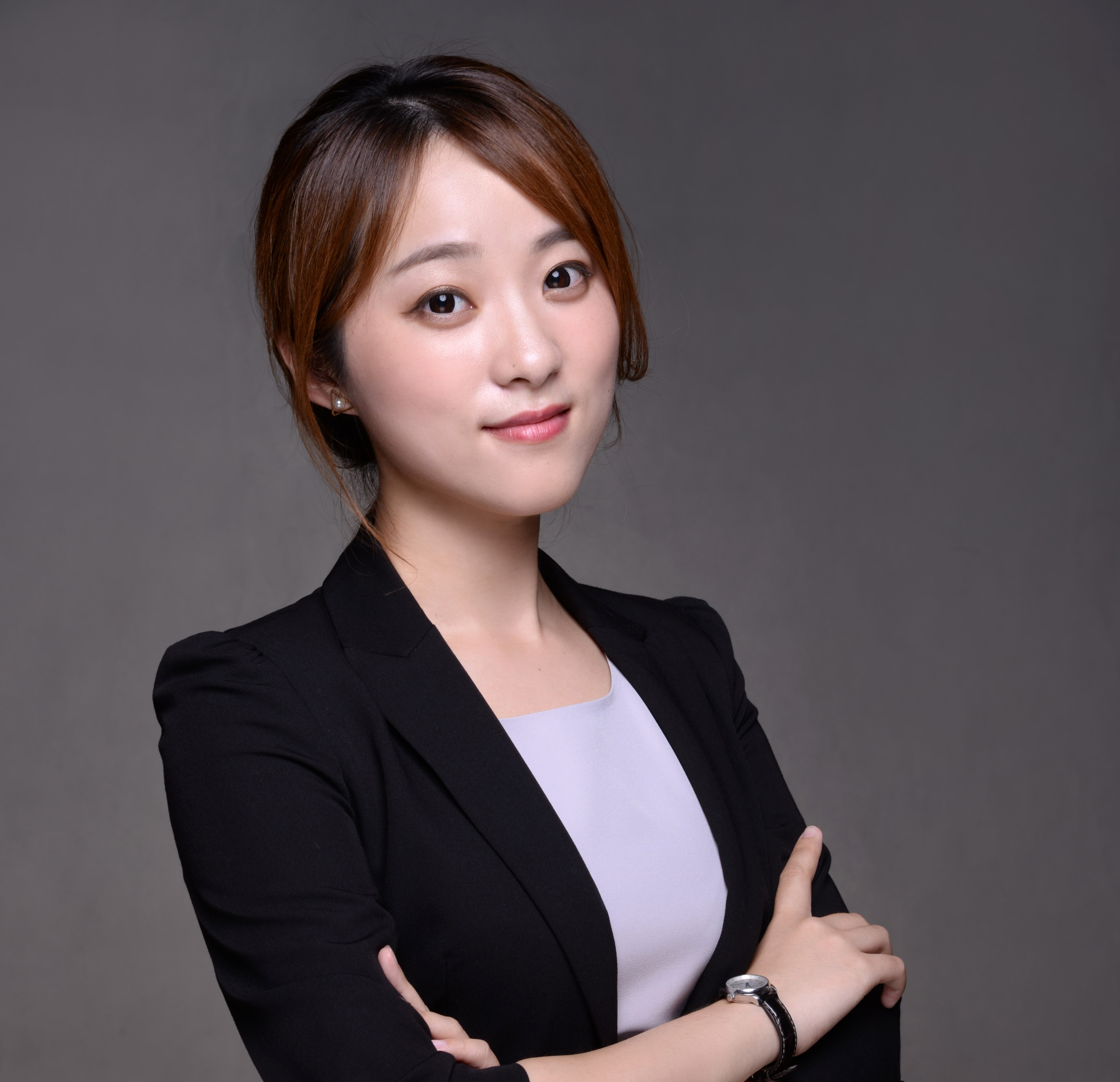 Cindy Ge
Financial Planning & Analysis

Dublin

I have been working for the company since 2015 and it is indeed a transformative journey for me personally. Three years in an assistant role furnished me with a general picture of the aviation leasing business and most importantly, a forward-thinking attitude. In 2018, I was offered an exciting opportunity to be a member of the Financial Planning & Analysis department, which is even closer to our core business. Other than that, I was grateful that the company facilitated my transfer with systematic training in addition to hands-on experience.
I was on a one-month rotation to Dublin office in 2018 and now I am on a two-year secondment in Dublin again. Thanks to Clover for this challenging but exciting arrangement!
One of my favourite things in Clover is the family day event. Before Covid-19, the company used to organize hiking for the whole company for the family day, which allowed me to get to know my colleagues better by seeing them in a different light as fathers, mothers, husbands, and wives. Apart from the great fun we all had, it brought us together as a team and strengthened the bound between us.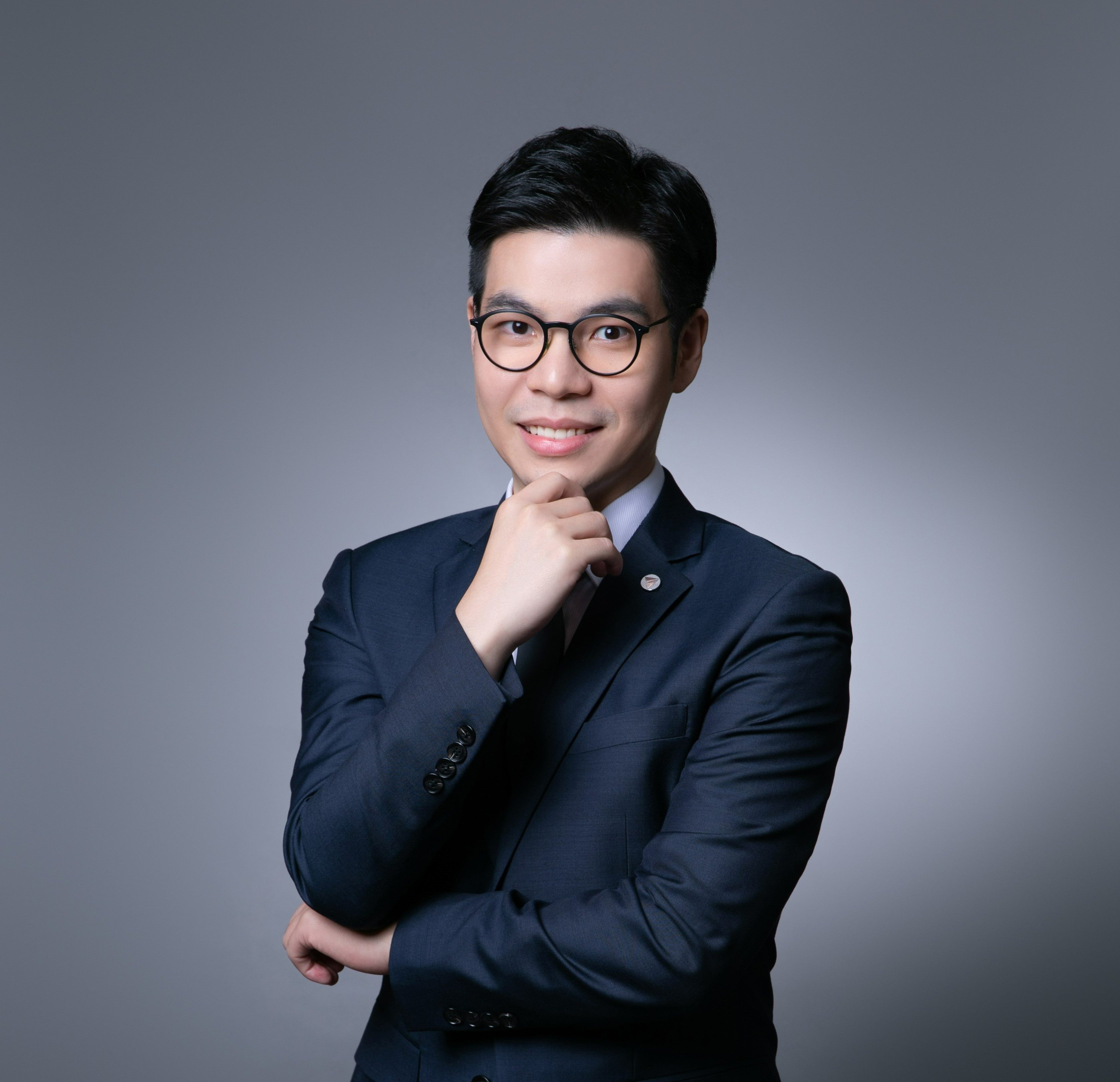 Hong Kong

I began my journey with Clover since 2020. Clover has been keen to assimilate and adapt a myriad of ideas and approaches, at the same time entrusting us with challenging projects. I was given a number of opportunities to broaden my scope of expertise: credit rating, corporate bond issuance, claim trading, share price projection, etc. My team has provided support throughout the projects and every colleague involved has been helpful by contributing their knowledge to collectively achieve a desirable outcome. In Clover, we celebrate this collaborative culture with a big focus on efficiency, effectiveness and professionalism.
I envisage Clover will ride on the recovery track of the aviation industry while expanding the business. What can also be expected is organic growth of a young and energetic workforce exhibiting a strong adaptability to the market changes and trends.