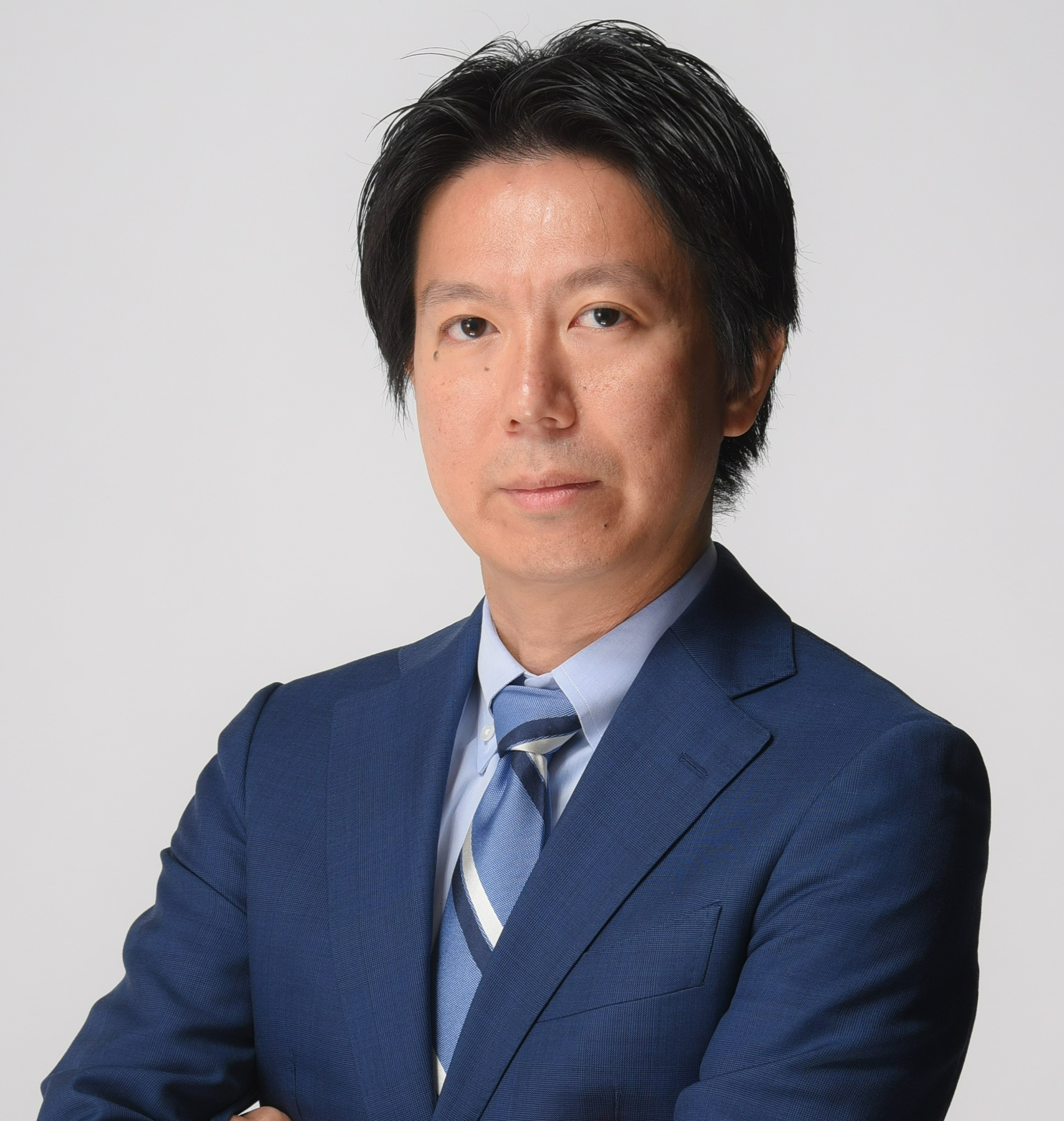 Yusuke Honma
Acquisition and Trading

Tokyo

We are a world-class aircraft lessor and asset manager in Japan. With our niche expertise and client-oriented mindset, I firmly believe Clover will continue to become stronger and stronger.
Clover established a robust foundation of policies and procedures that emphasizes our corporate governance and transparency. We conduct reviews of those policies on a regular basis bearing in mind the increasingly complex regulatory climate of the business world.
Clover is focused on newer technology aircraft. Our younger, more technologically advanced fleet contributes a step-change reduction in fuel consumption and CO2, NOx and noise emissions. Not only that, but the whole company has been constantly working on reducing the environmental risks, such as recycling obsolete IT equipment and cutting back on use of plastic water bottles, which measures are designed to have a positive environmental impact.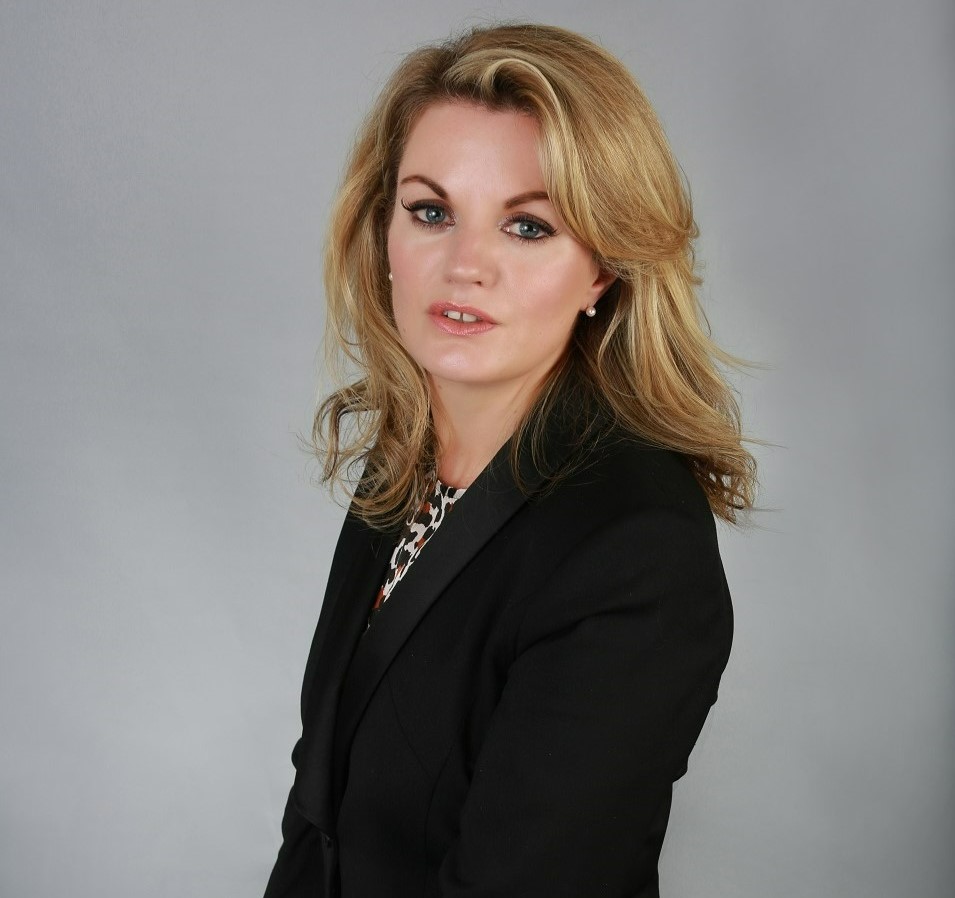 Joanne O'Connor
Technical and Asset Management

Dublin

My career in aircraft leasing began more than 20 years ago. The opportunities and possibilities for career advancement have greatly progressed during that time. Today, Clover has a well-maintained gender ratio between male and female in business management and senior roles. It is a pleasant sight to see, especially in an industry where it used to be predominantly male.
Clover is a young and collaborative company, forging ahead to achieve success. This is an interesting time to join a high-performance team as you will find yourself involved in all areas of the business with a broad variety of tasks and working as part of a deal team. We encourage initiative and we recognise and reward talent and hard work.
We take pride in going "One Step Further" in everything we do to ensure best-in-class services are delivered to our clients.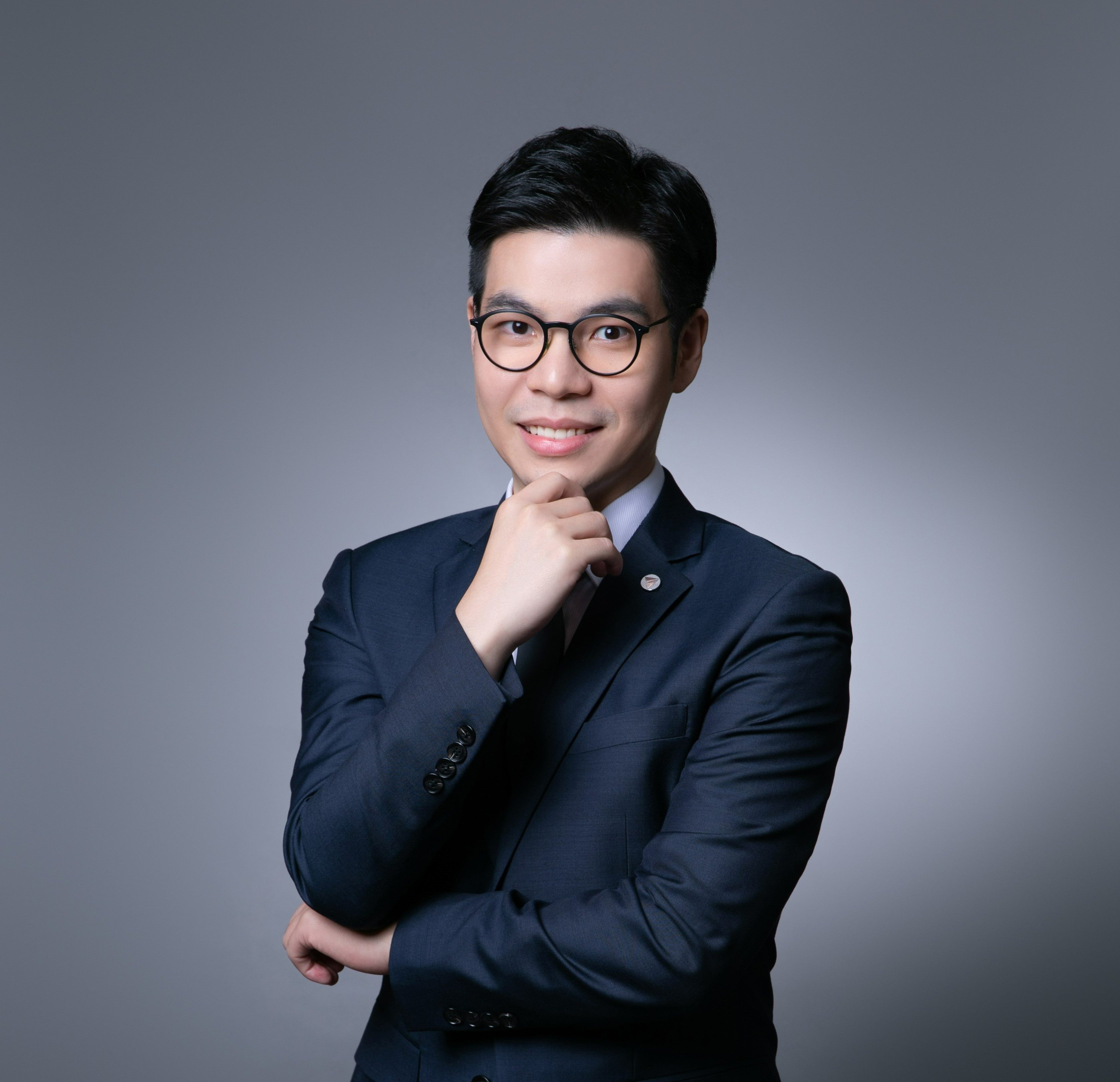 Hong Kong

I began my journey with Clover Aviation Capital in 2020. Clover has been keen to assimilate and adapt a myriad of ideas and approaches, at the same time entrusting us with challenging projects. I was given a number of opportunities to broaden my scope of expertise: credit rating, corporate bond issuance, claim trading, share price projection, etc. My team has provided support throughout the projects and every colleague involved has been helpful by contributing their knowledge to collectively achieve a desirable outcome. In Clover, we celebrate this collaborative culture with a big focus on efficiency, effectiveness and professionalism.
I envisage Clover will ride on the recovery track of the aviation industry while expanding the business. What can also be expected is organic growth of a young and energetic workforce exhibiting a strong adaptability to the market changes and trends.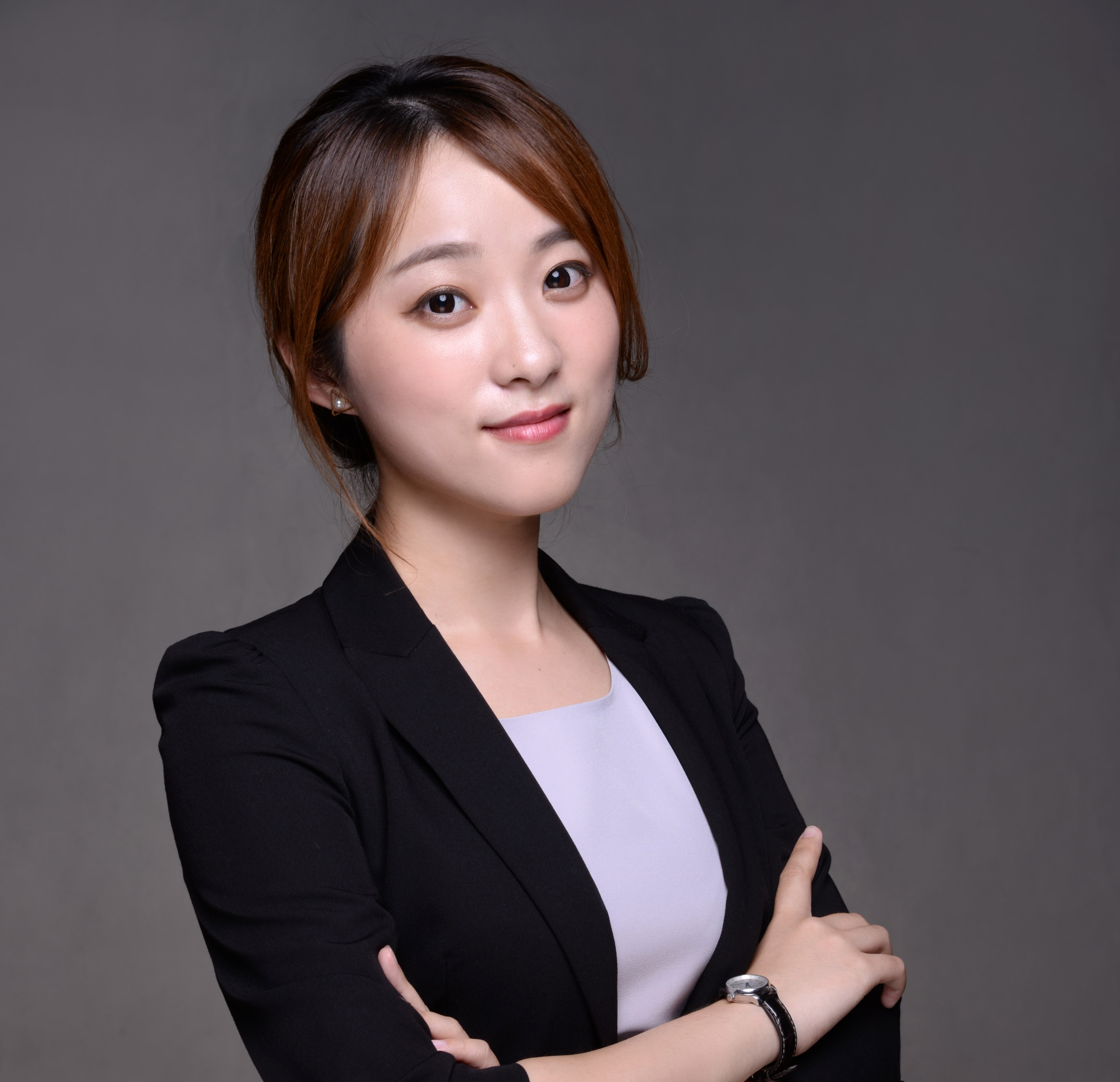 Cindy Ge
Financial Planning & Analysis

Dublin

I have been working for the company since 2015 and it is indeed a transformative journey for me personally. Three years in an assistant role furnished me with a general picture of the aviation leasing business and most importantly, a forward-thinking attitude. In 2018, I was offered an exciting opportunity to be a member of the Financial Planning & Analysis department, which is even closer to our core business. Other than that, I was grateful that the company facilitated my transfer with systematic training in addition to hands-on experience.
I was on a one-month rotation to Dublin office in 2018 and now I am on a two-year secondment in Dublin again. Thanks to Clover for this challenging but exciting arrangement!
One of my favourite things in Clover is the family day event. Before Covid-19, the company used to organize hiking for the whole company for the family day, which allowed me to get to know my colleagues better by seeing them in a different light as fathers, mothers, husbands, and wives. Apart from the great fun we all had, it brought us together as a team and strengthened the bound between us.